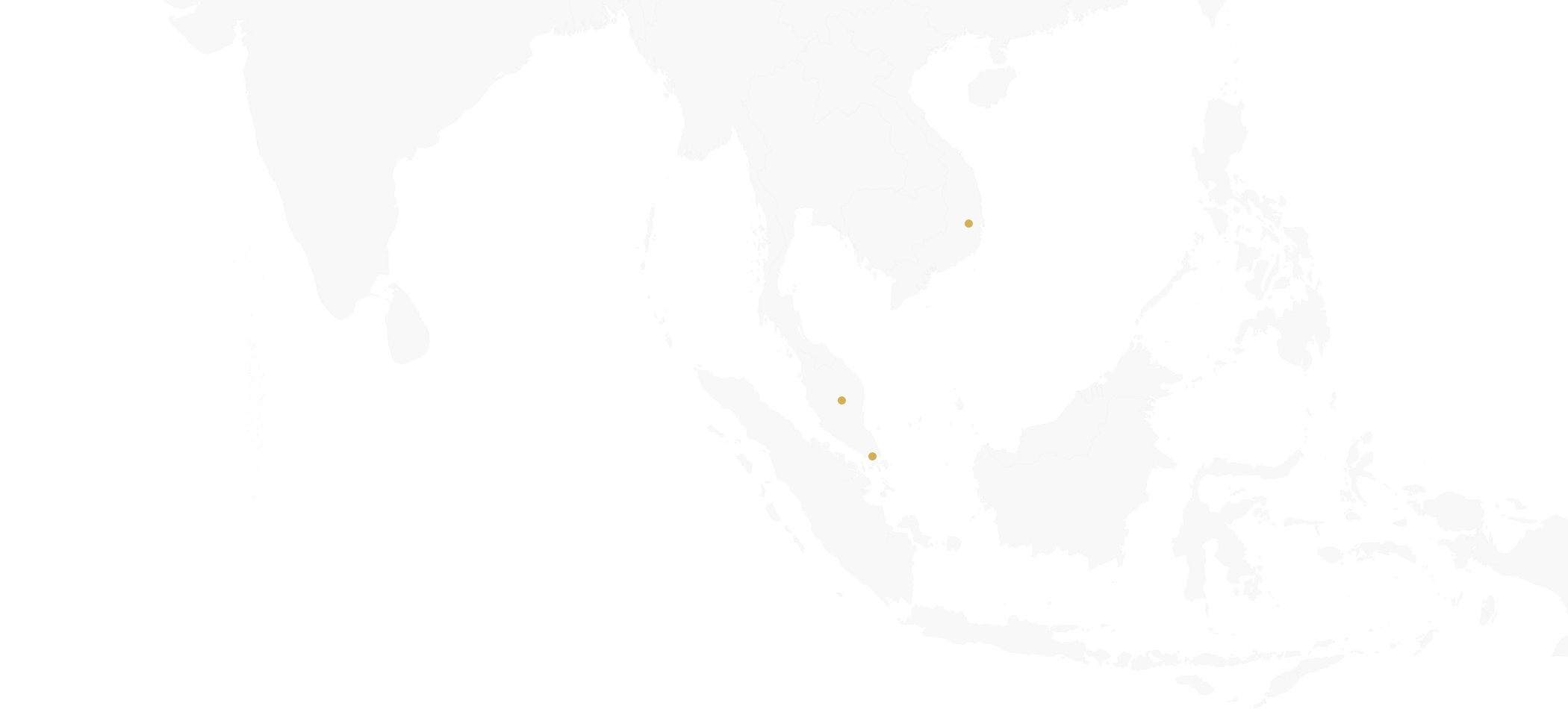 HQ Office
114 Lavender Street, 05-80 CT Hub2,
Singapore 338749
Mon - Fri: 8:30am - 6pm
Sat: Closed
Sun: Closed
Across Asia Pasific
SINGAPORE
Trendgroup Pte Ltd
114 Lavender Street, 05-80 CT Hub2,
Singapore 338749
MALAYSIA
Trendbuild
No 4, Jalan Sri Plentong 2,
Taman Perindustrian Plentong,
81750 Johor Bahru Malaysia.
VIETNAM
Trendesign
2.2. Dia chi tru so chinh: Täng
18, TNR Building, 180-192
Nguyen Cong Tru, Phuuong
Nguyen Thai Binh, Quân
1. Thanh Pho Ho Chí Minh.
Keep In Touch
Our approachable team are always happy to help our partner, client and communities achieve their ambitions. Kindly fill in information below, and we will get back to you shortly.